FVR Appeal
     As many of you will now be aware we are working with another charitable body on a special project to bring oral/throat cancer detection to prominence and by 'to prominence' I simply mean bringing the diagnostic times forward by as much as 15 months!

'another charitable body' are funding the project whereby a Dr (maybe 2) in Nottingham is being trained up to use the

FVR

. Any throat suffering patients or back of mouth/tongue patients who need more investigation than their own Dr can provide will be directed to this '
FVR

Dr' at whatever surgery he is seated. Once there Dr 'A' will be able to use his skills and dexterity to reach far into the patients mouth/oropharynx/hypopharynx and even as far down as the larynx which is where most problems occur. Depending on what Dr 'A' decides the patient will then be sent back to his/her own Dr with a recommended course of treatment or will simply progress to the nearest ENT Cancer Dept for further investigation; ie, investigatory time will be minimised for we are talking here of a month (maximum) between complaint to GP and investigation by Dr  'A' and possible investigation  by the ENT team, whereas, at present, there can easily be 18 months between original complaint to GP and thorough investigation at ENT.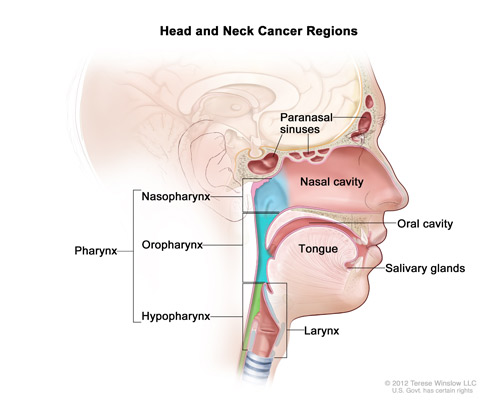 This is exactly what
"20-20 Voice" Cancer

has been all about and we are absolutely delighted that
another charitable body have sought our collaboration in this scheme.
This

other charitable body are quite willing to fund the trials but we are invited to provide the all important equipment – the

Flexi – Video – Rhinolaryngoscope

, which is the fantastic piece of technology that does the work deep down inside of our bodies. This why we have set up the "FVR-APPEAL".
     We will be going public with this appeal and the proceeds of our next three events will kick start the required

£15,000

which we need to buy this fantastic peice of equipment. To donate to this appeal please Click Here.