Chef & Spice Meal Night

(come and join us)
2

4 10

20
Tuesday 1st October: 2019
     It's come round again  already folks, yes, it's our big night out at the fabulous Chef
&

Spice

restaurant on the Hinckley Road where you can wine & dine to your hearts content. We need to be there at 7pm for 7.30pm and you can book as many people in for a table as you like. We can set tables up for 2-4-6-8-10 even 12 or 14 people if you so wish, and you will find your group/family nameplate on your table.
     Simply e mail Phil : admin@2020voicecancer.org to make your table arrangements.
     This year we have some table entertainment for you all as our "

Magic Poet

" will be on hand to entertain you with an array of card tricks – see if you can spot how he does it!
     Tickets are available at only

£16

per person, with

£1

of that going directly to the Syed Foundation &

£9

coming back to this charity, for which we are very grateful indeed as the more funds we raise the more we can help fellow larys.
     We have a superb

7-Tier raffle

organised with a fabulous top prize that I rather think all of you would love to get your hands on! After that we have our newest fun game of Bingo…..but it's back to front Bingo known as "Stand-up-Bingo" where everyone stands but as soon as a number on your card id called out you have to sit down-your out! It's a case of 'last man standing' wins the wacky races, and we are providing an
AMAZON FIRE Tablet

for the winner.
     At only

£3

per ticket or
2 cards

for £5 you simply gotta be in it to win it!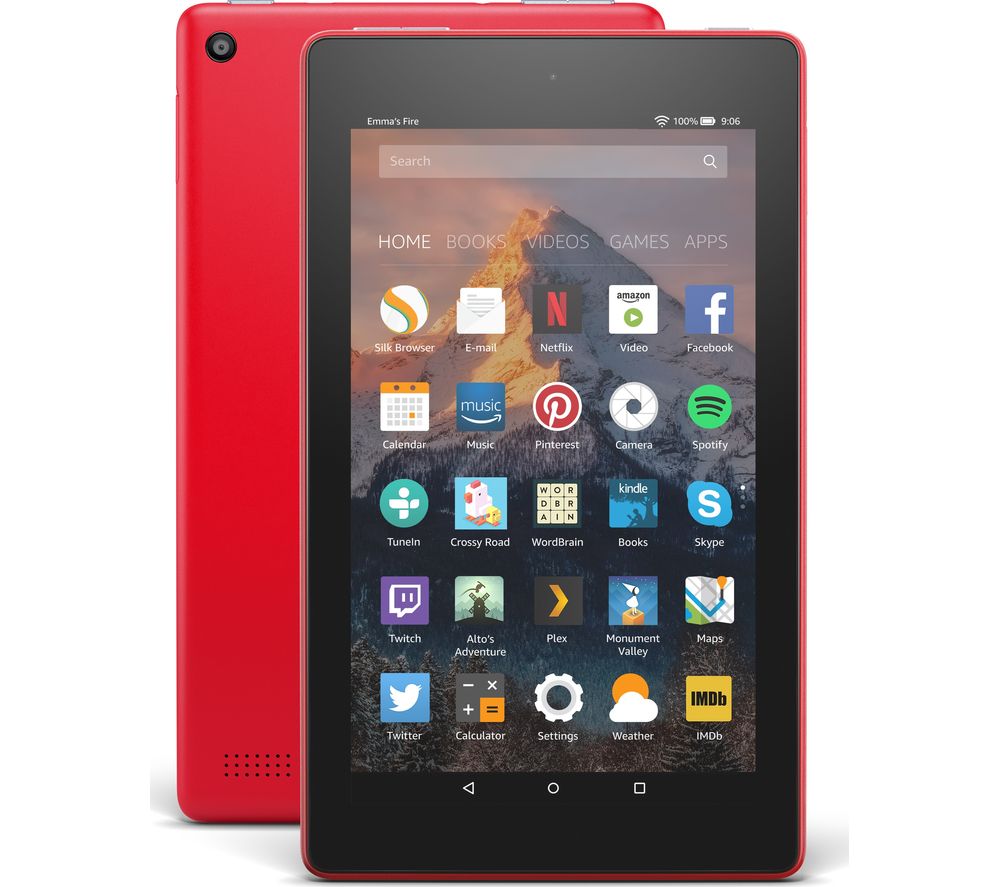 There's plenty of parking and a full bar to help you through the night, what more could you wish for?
Let's turn a good night into a GREAT night out with 2020voicecancer.org!